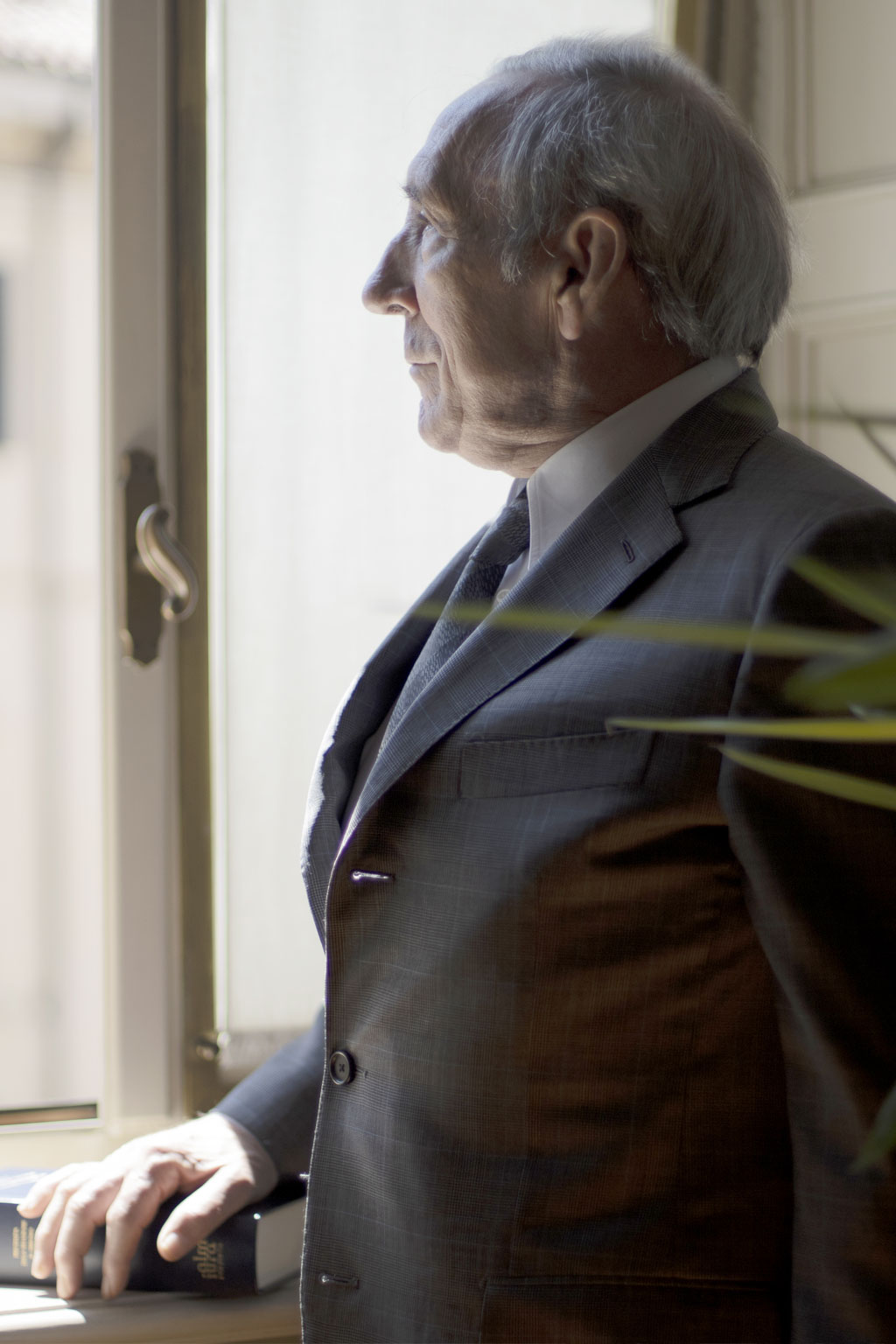 MERCANTI E ASSOCIATI, FOR A GLOBAL VISION OF THE LAW
The foundation
Mercanti e Associati law firm was founded in Verona in 1974 with the aim of creating a modern professional structure that anticipated the evolution of professional realities in the legal field by enclosing, even then synergistically, legal and tax practises.
Inspired by leading professionals of the Verona scene who have recognized in the lawyer Giuseppe Mercanti a natural and authoritative guide, the firm immediately distinguished itself by becoming a point of reference for illustrious names in Italian industries in various sectors: industrial, food and wine, banking and insurance.
Growth and expansion
In 2001 the firm expanded by opening an office in Milan aimed at assisting its clients more effectively and increasing its presence in the most dynamic financial and business center in the country.
Convinced that both corporate clients, both more structured and private clients with large assets (HNWI and UHNWI), need integrated legal solutions, the Firm was enriched, in 2014, with a specialized Department of Tax Law that supports the Professionals who provide legal assistance in civil and commercial/corporate matters.
In 2022, in parallel with an international expansion, the representative office in London opens.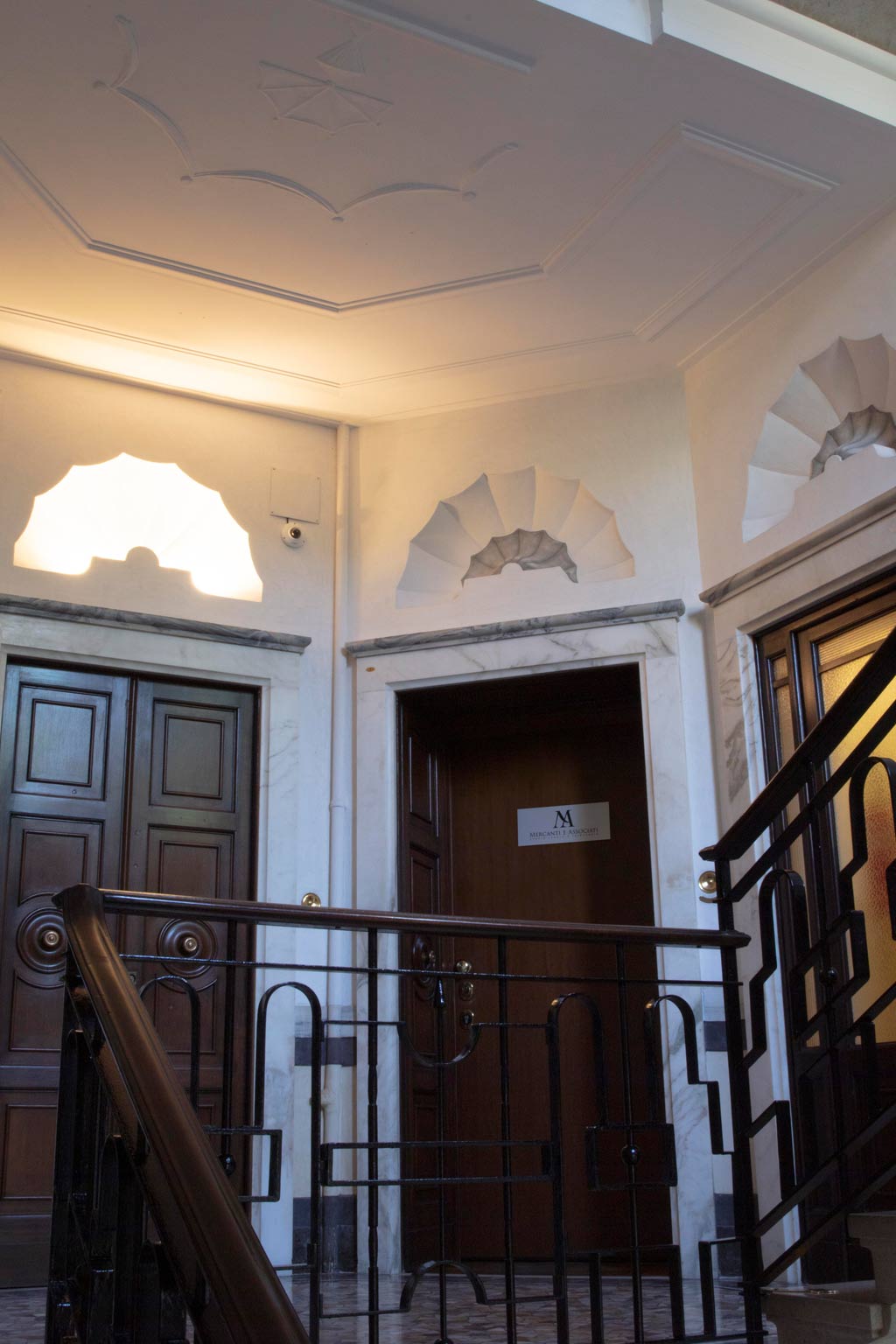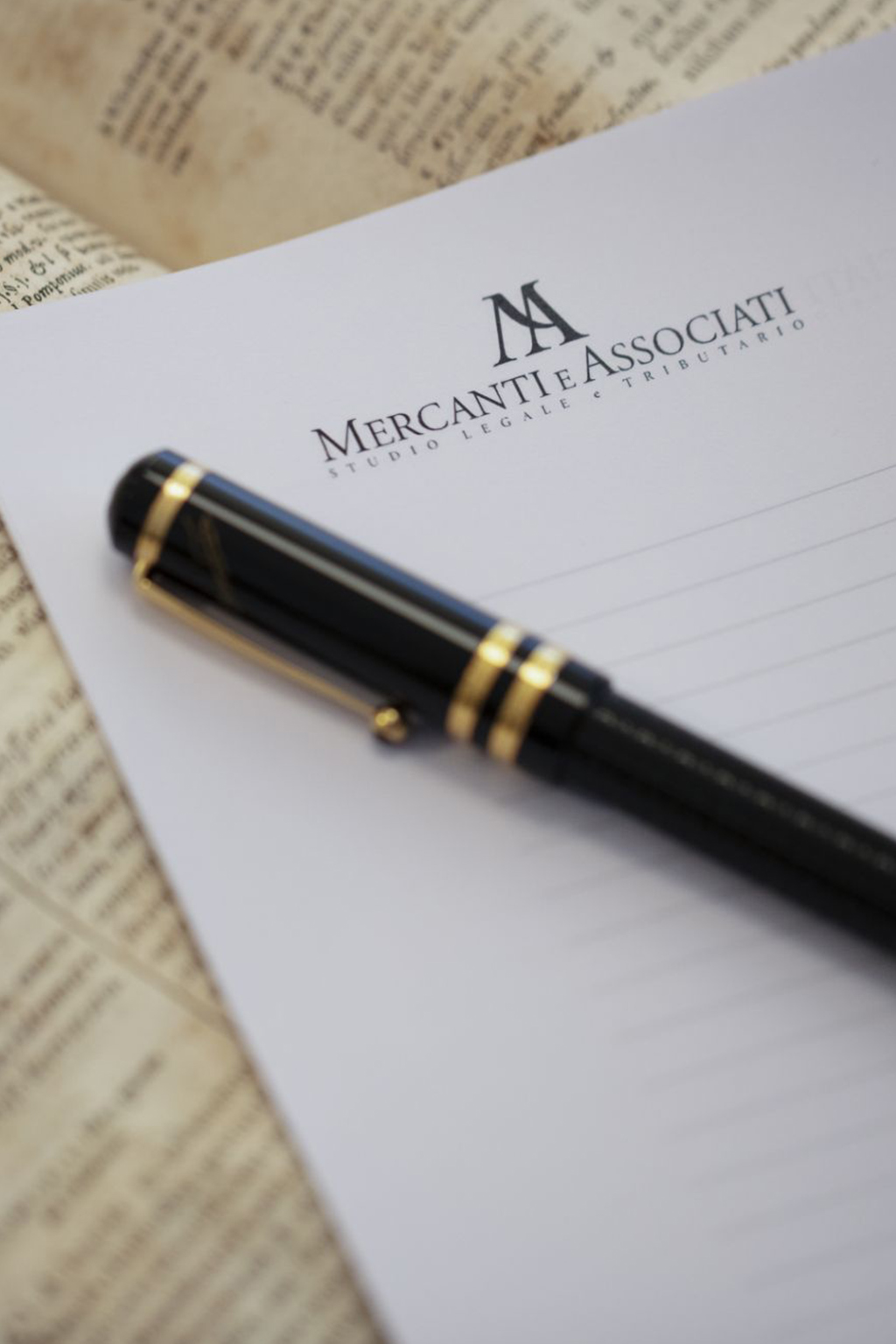 The choice of a personalized advice
The Firm is organized to provide highly qualified customized specialist advice, able to satisfy every need regarding legal and tax matters. We believe in a flexible organizational model, moving efficiently even in new market areas.
Our numerous areas of activity allow us to guarantee a complete service, based on solid skills and on a constant relationship with our Professionals. We support our clients step by step by assisting them closely and providing them with timely advice.