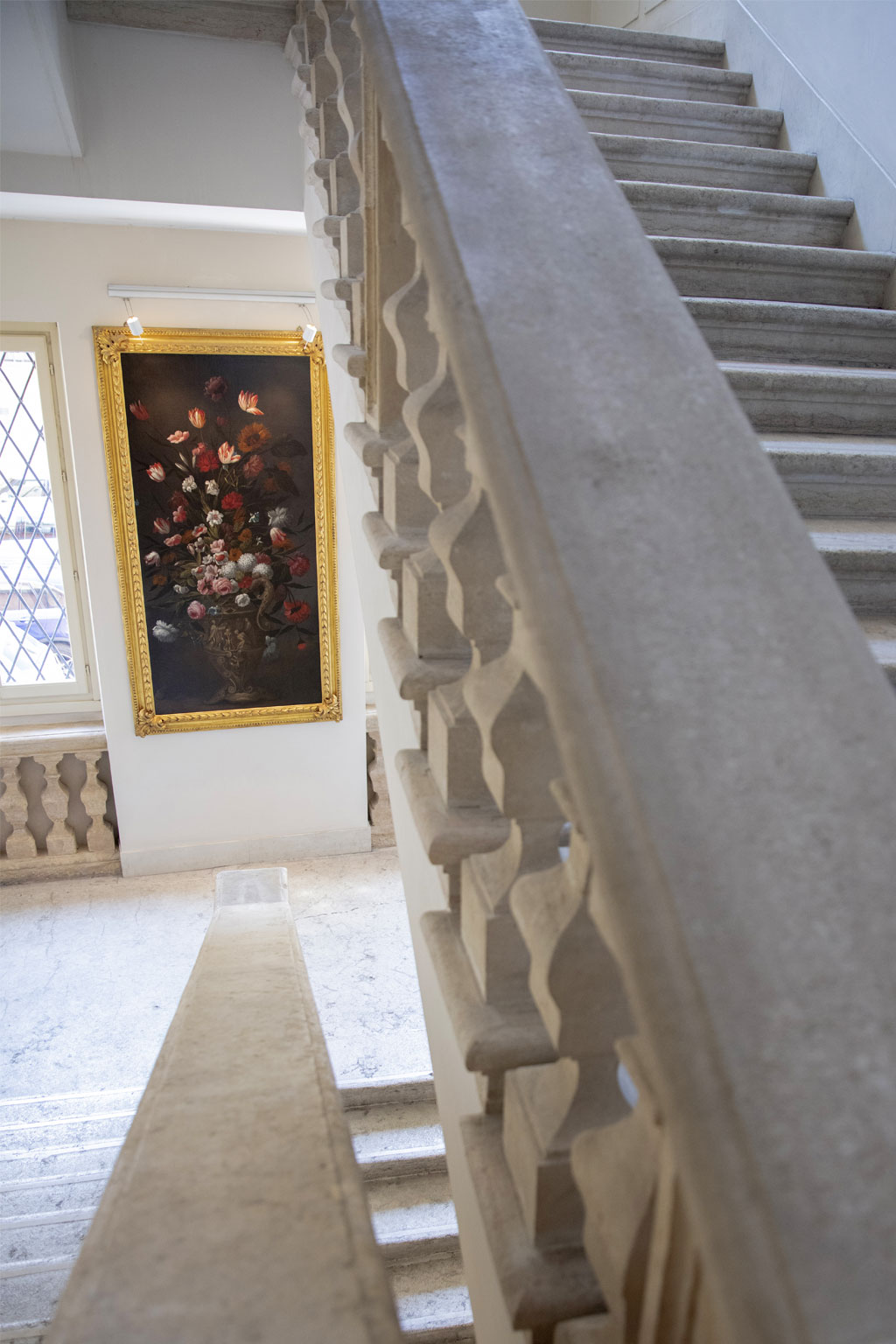 The Firm and its history
1974 is the year of the foundation of Mercanti e Associati, a professional structure created by combining legal and tax practices. The lawyer Mercanti is the guide of the firm and with him other professionals of recognized experience
The firm's growth continues in Milan, the beating heart of economics and finance, making a presence that began at the time of its foundation operational with lawyers of the Milan Bar. In 2022 the Firm expands its presence in London, such presence underlines the approach and the international spirit of Mercanti e Associati and its professionals.
Every day, we offer our expertise and our talent to entrepreneurs and their businesses and we do it with passion, supporting the major economic operators in the country. Personalized advice. This is the challenge we want to win, every day, always.
Studio Mercanti e Associati, multidisciplinary advice at the client's service.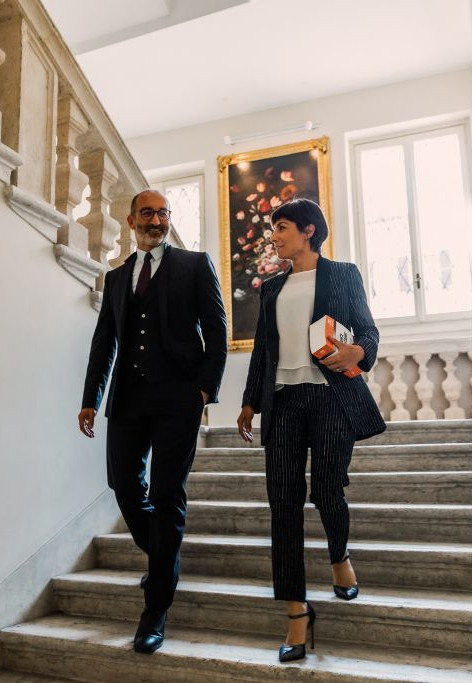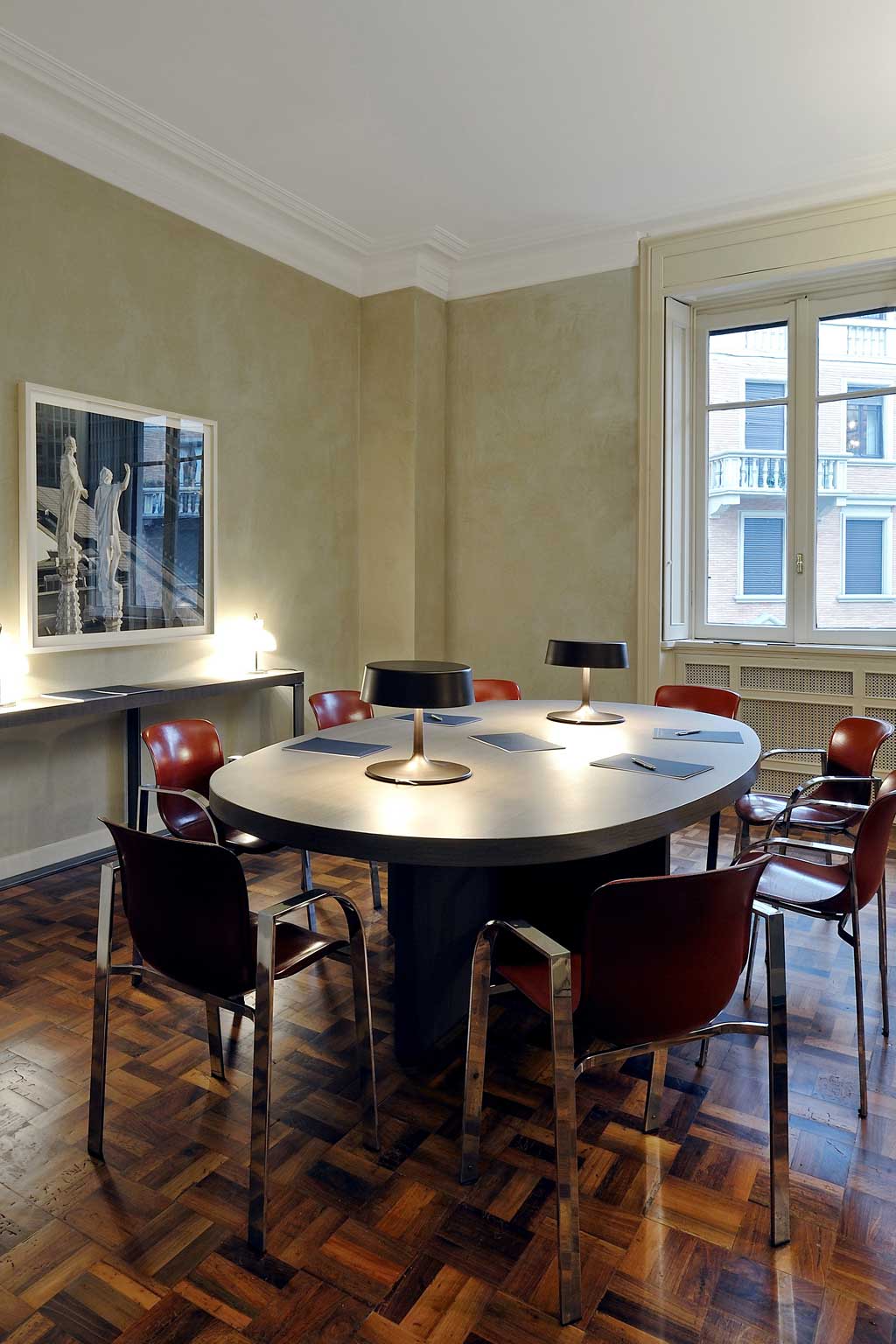 Practices areas
Trust is the word that best represents our relationship with clients. We achieve this thanks to diversified skills, which embrace numerous areas of law, and care in relationships.
Banking and Finance
Corporate – M&A
Commercial Contracts
Insolvency and Restructuring
Insurance Law
Real Estate
Public Law
ESG – Environmental, Social and Governance
Privacy
Tax
Wealth management and generational transitions
Non Profit Organizations
Litigation and Arbitration
Our professionals
The professionals of our firm are our Image, the ambassadors of what we believe in and of the organization and seriousness that has distinguished us from our foundation to today.
"Success is not final, failure is not fatal: it is the courage to continue that counts."