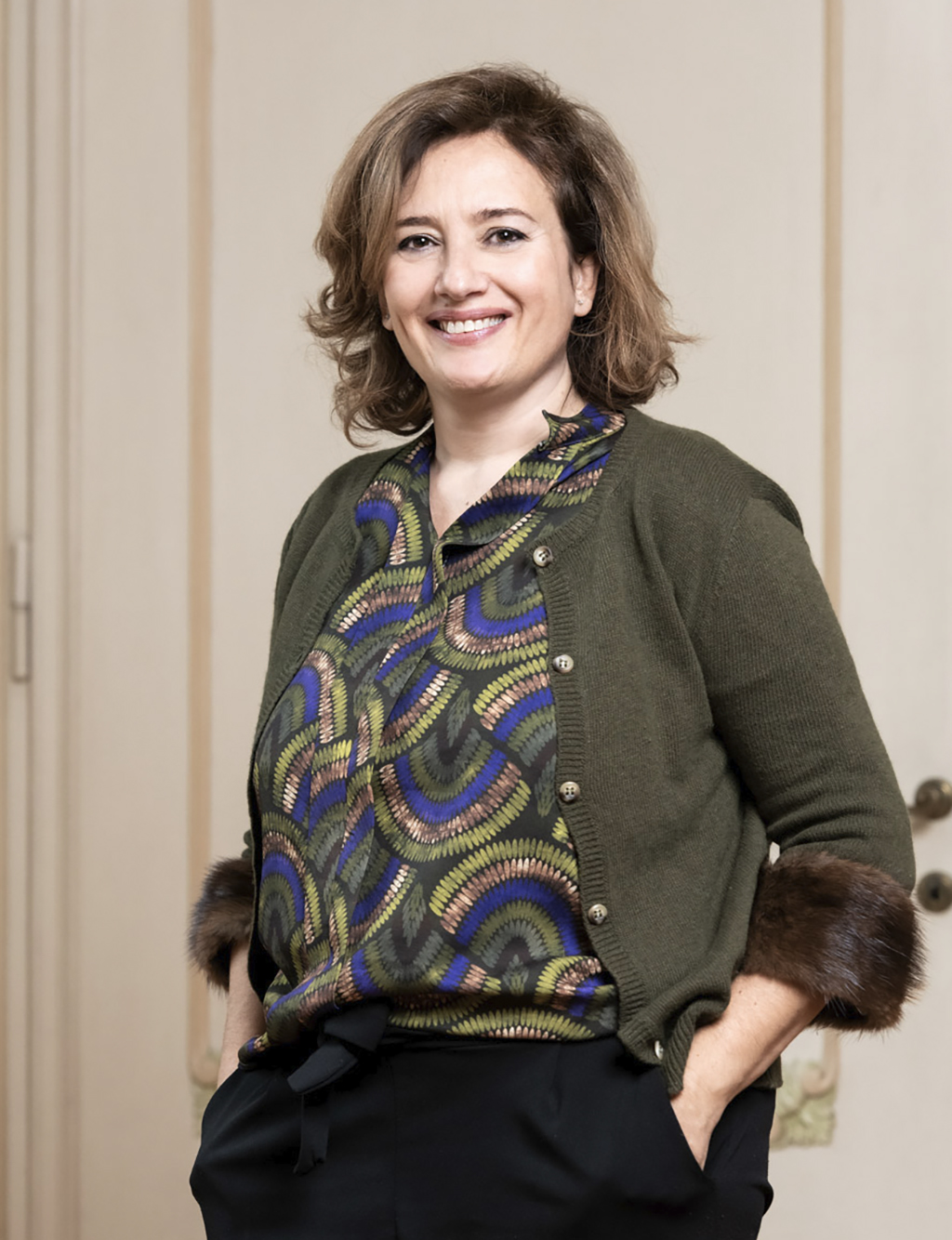 Mariangela provides her assistance on corporate and commercial Law, with particular reference to business contracts.
After graduating in Law from L.U.I.S.S. Guido Carli of Rome, began training at a primary Legal Firm in Rome, collaborating in the Chair of commercial Law at the Parthenope University in Naples and La Sapienza in Rome and teaching at the Masters in financial market Law at La Sapienza and Roma Tre.
Subsequently, she gained almost twenty years of experience as Head of the Legal and Corporate Department of major Roman and Milanese real estate Groups, following real estate development operations with international Investors and Credit Institutions.
She was coadjutor in an important compulsory administrative liquidation Procedure.
She is currently a member of the Supervisory Body of a real estate Company, before wholly owned by Unicredit, and collaborates in the chair of commercial Law of the L.U.I.S.S. Guido Carli in Rome.
She is registered with the Rome Bar Association.